Be proactive. Learn to swim! 87% of Canadians are not able to save themselves after an accidental fall into the water.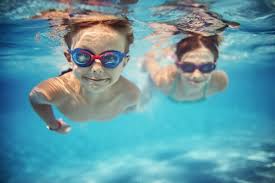 There are more than 100,000 lakes in Manitoba, and more backyard pools per capita than anywhere else in Canada. Be proactive. Learn to swim!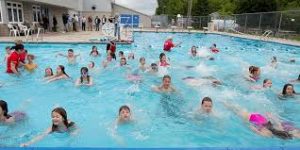 Proficient Training has trained more Water Safety Instructors than anyone else in Manitoba, and we can choose the best to work for us.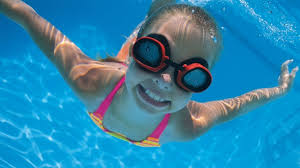 We offer the Canadian Red Cross Swimming and Water Safety Program. This is Canada's most widely used program.
Swim Kids
Preschool

Sea Otter
Salamander
Sunfish
Crocodile
Whale

Adult Swim
We have an upcoming Winter program and Spring program. Our lessons will be at Pan-Am Pool, Cindy Klassen Rec Complex, St James Centennial Pool, and Elmwood Kildonan Pool. If you would like to sign up, please use the form below. Our Winter Session will begin on Saturdays and Sundays on January 18th and 19th.
Our classes are small. Our classes are reasonably priced when compared to others.
This registration is not a direct class placement.
It is done by you selecting your preferred day and time and pool. (There is a first choice and a second choice.)
We will structure the schedule to accommodate your request as closely as possible.
This allows you to have family members or groups of friends to have lessons at the same time or at almost the same time.

The first student of the group is regular price ($69.00); the second is 10% off; and, the third person is also 10% off.

Once we determine your class placement, we will email you, and you will have payment options.
Please fill in the form with your choices:
Home
Instructor Courses | Recertifications | Lifeguard | Lifesaving | First Aid | LSI | WSI | BLS-HCP
About Us | Our Policies | Consulting | Contact Us