Proficient Training provides quality First Aid and Aquatics Training for individuals, groups, and companies in Manitoba and Northwestern Ontario. Proficient Training is a Training Partner with the Canadian Red Cross, and an Affiliate of the Lifesaving Society of Canada. We also provide courses of the Heart and Stroke Canada.
Proficient Training is one of only a few designated Instructor Development Centres of the Canadian Red Cross.
We can set up classes at your work site to meet your schedule. We also have regularly scheduled classes at various locations.
If you're not sure what type of first aid training that you or your workplace needs, please contact us and we would be happy to assist you …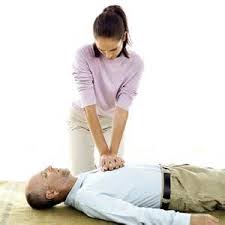 RED CROSS COURSES | LIFESAVING SOCIETY COURSES | HEART AND STROKE FOUNDATION COURSES
Home
Instructor Courses | Recerts | National Lifeguard | Bronze | First Aid | LSI  WSI | BLS | BLSI | FAI | CPR
About Us  |  Our Policies | Consulting | Contact Us