What kind of training are you looking for?  We offer courses and re-certifications (also called renewals or refreshers) in a few broad categories. Please look at the drop down menus above to find what you want.  If you aren't sure what you need, please contact us.
Proficient Training was founded in 2011 by Brian Derkach to provide quality training in Leadership, First Aid, Safety, Rescue and Aquatics.
Brian is an Aquatics Expert and has been involved with water safety and first aid for decades as a former Instructor-Lifeguard and Deck Supervisor for the City of Winnipeg, former Pool Manager of the Selkirk Community Pool, and former Program Representative for First Aid and Water Safety Services for the Canadian Red Cross. He is a Water Safety Instructor Trainer and First Aid Instructor Trainer for the Red Cross; a Lifesaving Instructor Trainer and National Lifeguard Instructor for the Lifesaving Society; a Basic Life Support and Standard First Aid Instructor Trainer for the Heart and Stroke Foundation; and a First Aid Instructor with ECSI (Emergency Care and Safety Institute of the Association with the American Academy of Orthopaedic Surgeons and the American College of Emergency Physicians).
Brian has delivered more Instructor and Leadership courses than anyone else in Manitoba, and has received Instructor of the Year Awards from both the Lifesaving Society and the Red Cross.  Proficient Training staff are selected from the best of the candidates in the Instructor programs and from Brian's large network of contacts. Our courses are delivered in multiple locations.
The best way to contact Proficient Training is by email but here is all the contact information: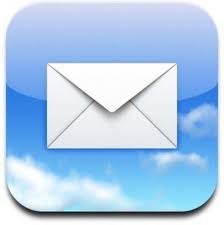 Email: brianderkach@shaw.ca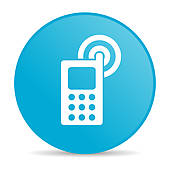 Phone/ Text: 204-770-0063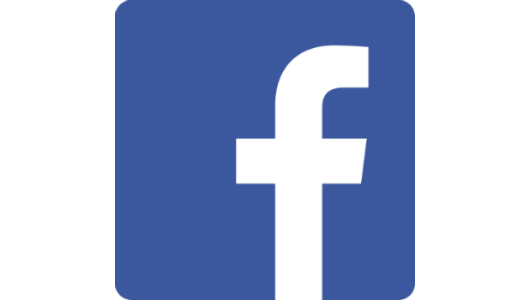 Facebook: Proficient Training

Address: (Office Only) 51 Wynford Drive, Winnipeg, MB R2C 3T8 Canada
Mission Statement
It is my goal to:
Provide the best training that I can.
Professionally represent the organizations whose courses I teach.
Actively support, and continue to support, those charities which represent my core values; including, but not limited to, the Canadian Red Cross, the Lifesaving Society of Canada, the Heart and Stroke Foundation, World Vision Canada, Doctors Without Borders, Kiva, the Lake Winnipeg Foundation, and the David Suzuki Foundation.
Operate the company in an environmentally responsible manner. The target is net-zero emissions. Carbon use will be limited, mitigated, and/or offset.
Follow the tenets of ISO 26000, the International Standard Guidelines for Corporate Social Responsibility.
Brian Derkach,
Owner-Operator/ Managing Instructor
Home
Instructor Courses | Recertifications | Lifeguard | Lifesaving | First Aid | LSI | WSI | BLS-HCP
About Us  |  Our Policies | Consulting | Contact Us