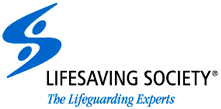 Lifesaving Instructor (LSI)
This course is also known as the Mega-LSI course and Lifesaving and First Aid Instructor course. Once completed, candidates will be able to instruct the Canadian Swim Patrol, Bronze Levels, Distinction, Swim for Life, Swim to Survive, and the Lifesaving First Aid. Candidates will also be Examiners for the Bronze levels and Distinction. The LSI course is about 44 hours long.
Prerequisites:
Standard First Aid; one of National Lifeguard (NLS), or Bronze Cross, or Distinction; Age 16+
These locations are tentative and may be updated.
All courses will be postponed. The City of Winnipeg has decided to extremely limit the number of patrons allowed to enter pools. As such, LSI courses cannot run until the restrictions are relaxed.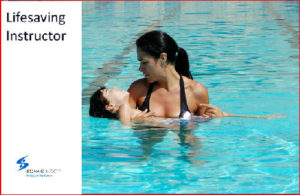 Lifesaving Instructor Recertification (LSIR)
Prerequisites:
Current LSI and current in Manitoba, or within 2-year grace period of its expiration. (Please contact us if you are outside the 2-year expiration, or you were last certified in another Province.)
There must be at least 4 people in the course or it will be cancelled.
Upcoming courses:

All courses are postponed because of covid.

Price: $119.05 + GST
You may register by filling in this online form FORM , and then using PayPal/ Visa/ MasterCard below.
Home
Instructor Courses | Recertifications | Lifeguard | Lifesaving | First Aid | LSI | WSI | BLS-HCP
About Us  |  Our Policies | Consulting | Contact Us