WSI – Water Safety Instructor

The Red Cross will discontinue its Water Safety program at the end of 2022. The program will, however, continue to be offered over the summer of 2022 by some organizations, and as such, some may need to take a WSI course to meet the needs of those employers.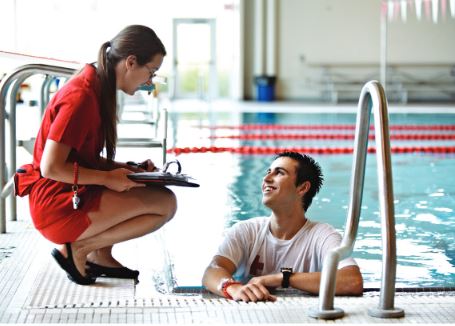 We will offer one last WSI course in May and June. In 2023, the Lifesaving Society Swim For Life will be used. A WSI can be converted to a Swim For Life Instructor by completing the online transfer protocol. Please refer to the Lifesaving Society website for details at https://lifesaving.mb.ca/ .
WSI

Saturdays and Sundays, June 4, 5, 11, 12.
There will also be additional online content.
All candidates will have to be complete a co-teach.
This course will be done at the Birds Hill Park waterfront.
To register, please use the PayPal field below to use your Visa, MasterCard or PayPal account. E-transfers and cheques are also okay.

$339 + GST on or before April 30.
$369 + GST after April 30.

There will be a WSI Recertification on Monday, June 6, starting at 8:30 am at Birds Hill Park waterfront. If you would like to register, you can use the PayPal field above.
Swim For Life is also part of the LSI course. For more information, follow the link. LSI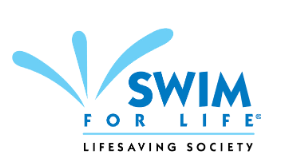 Home
Instructor Courses | Recertifications | Lifeguard | Lifesaving | First Aid | LSI | WSI | BLS-HCP
About Us | Our Policies | Consulting | Contact Us