WSI – Water Safety Instructor

The Red Cross has discontinued its Water Safety program. The new program is the Lifesaving Society's Swim For Life, and to teach Swim For Life, one must be a Swim For Life Instructor.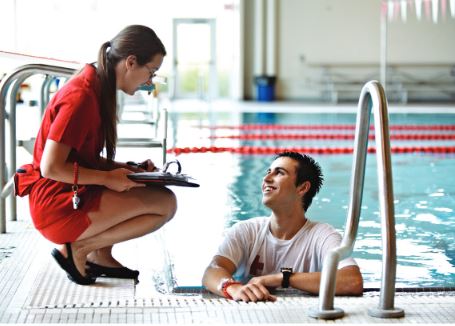 SWIM FOR LIFE INSTRUCTOR (SFLI)


Saturday, May 13, 8:30-5:30 + Friday, May 19, 5:00-9:30pm + Saturday, May 20, 8:30-5:30.
There will also be additional online content.
To register, please use the PayPal field below to use your Visa, MasterCard or PayPal account. E-transfers and cheques are also okay.
Swim For Life is also part of the LSI course. For more information, follow the link. LSI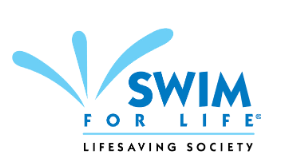 Home
Instructor Courses | Recertifications | Lifeguard | Lifesaving | First Aid | LSI | WSI | BLS-HCP
About Us | Our Policies | Consulting | Contact Us