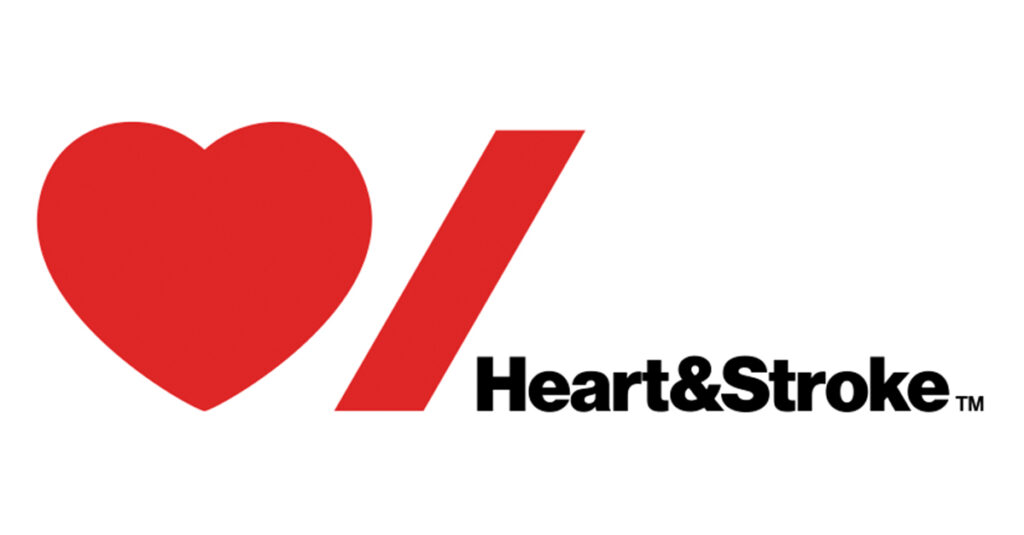 We offer Full Courses and Renewals for BLS (Basic Life Support) for Health Care Providers of Heart and Stroke Canada. This course is a prerequisite for entry to Medical Faculties in Manitoba and for many paramedic training courses such ACLS (Advanced Cardiac Life Support) and PALS (Pediatric Advanced Life Support).
This course includes the CPR sequence for Health Care Providers, AED use, two-person Adult, Child and Infant CPR, BVM use and a team approach to providing care.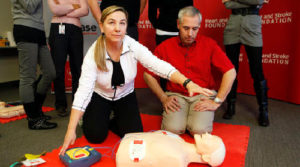 BLS Courses and BLS Renewal Courses
All courses are postponed because of covid.
Other First Aid:
Emergency First Aid, Standard First Aid,  Marine First Aid, Child Care First Aid, CPR, BLS-HCP , Red Cross First Aid Instructor, Lifesaving Society First Aid Instructor, Heart and Stroke Foundation Instructor, Youth Leader Instructor, Babysitter Facilitator , Aquatic Emergency Care
Home
Instructor Courses | Recertifications | Lifeguard | Lifesaving | First Aid | LSI | WSI | BLS-HCP
About Us  |  Our Policies | Consulting | Contact Us